We put your logo on BotPanels.com website home page. Your business will be in front of hundred thousands of visitors from across the country and around the world.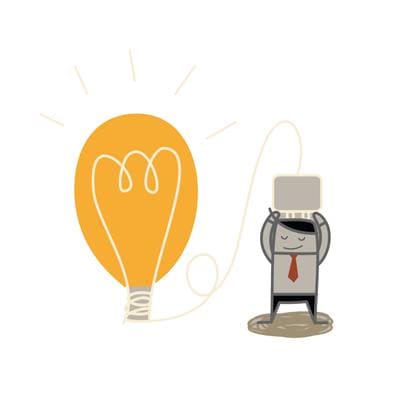 Sponsoring events, organizations, or even individuals can help businesses build brand recognition, credibility, and trust among potential customers. Becoming a sponsor is a great way for businesses to gain exposure and support a cause or event that aligns with their values and target audience.
By investing in sponsorship opportunities, businesses can increase their brand visibility and reach a wider audience who may not have been aware of their products or services before. Becoming a sponsor can be a strategic marketing move that not only benefits the cause or event being sponsored but also helps businesses to achieve their marketing and branding goals.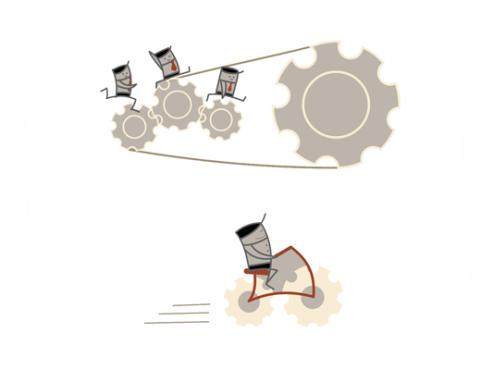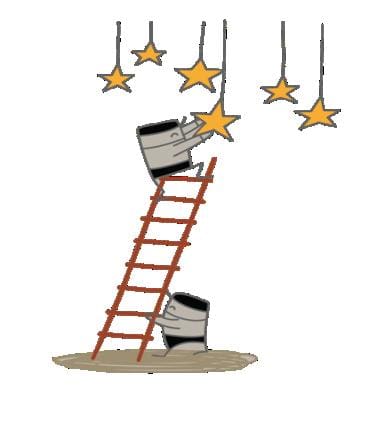 It allows businesses to connect with their target market on a more personal level, as they are associating themselves with something that their audience is passionate about. Additionally, sponsoring events or causes can create positive publicity for businesses, as they are seen as supporting the community and making a difference.
Why does your support matter?
Financial support is essential to build AI tools directory on large spectrum. This AI tools directory help students & working professionals to search the appropriate AI tool which is in-demand today. We are eager for cause- marketing donors and corporate Sponsors to help us spread this educational program everywhere.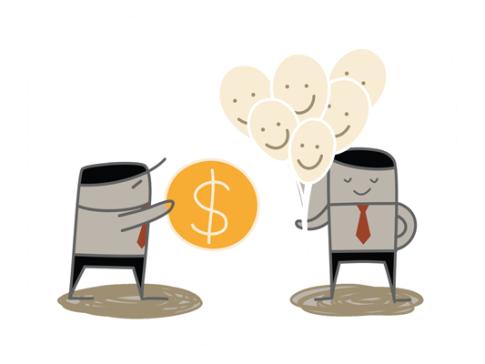 BotPanels Sponsors come from industries of all shapes and sizes. All of our sponsor's contribution is of great value to build AI Tools Directory. For information on how to become a sponsor please drop a line at the form given below
Guidelines for consideration as a sponsor:
A minimum Sponsorship of $2500 is suggested for consideration as a sponsor.

BotPanels will work with companies that have good market reputation and credibility.

BotPanels does not sell, loan or distribute its mailing list or e-mail addresses to third parties.

BotPanels does not consider promotions that utilize direct mail, telemarketing, door-to-door or vending machine sales.

BotPanels does not accept proposals that include or are within the following categories: alcoholic beverages, tobacco, adult content, firearms.
We'd Love To Hear From You