ChatBot Integration On Web & Social Media Platform Free Guide 1.0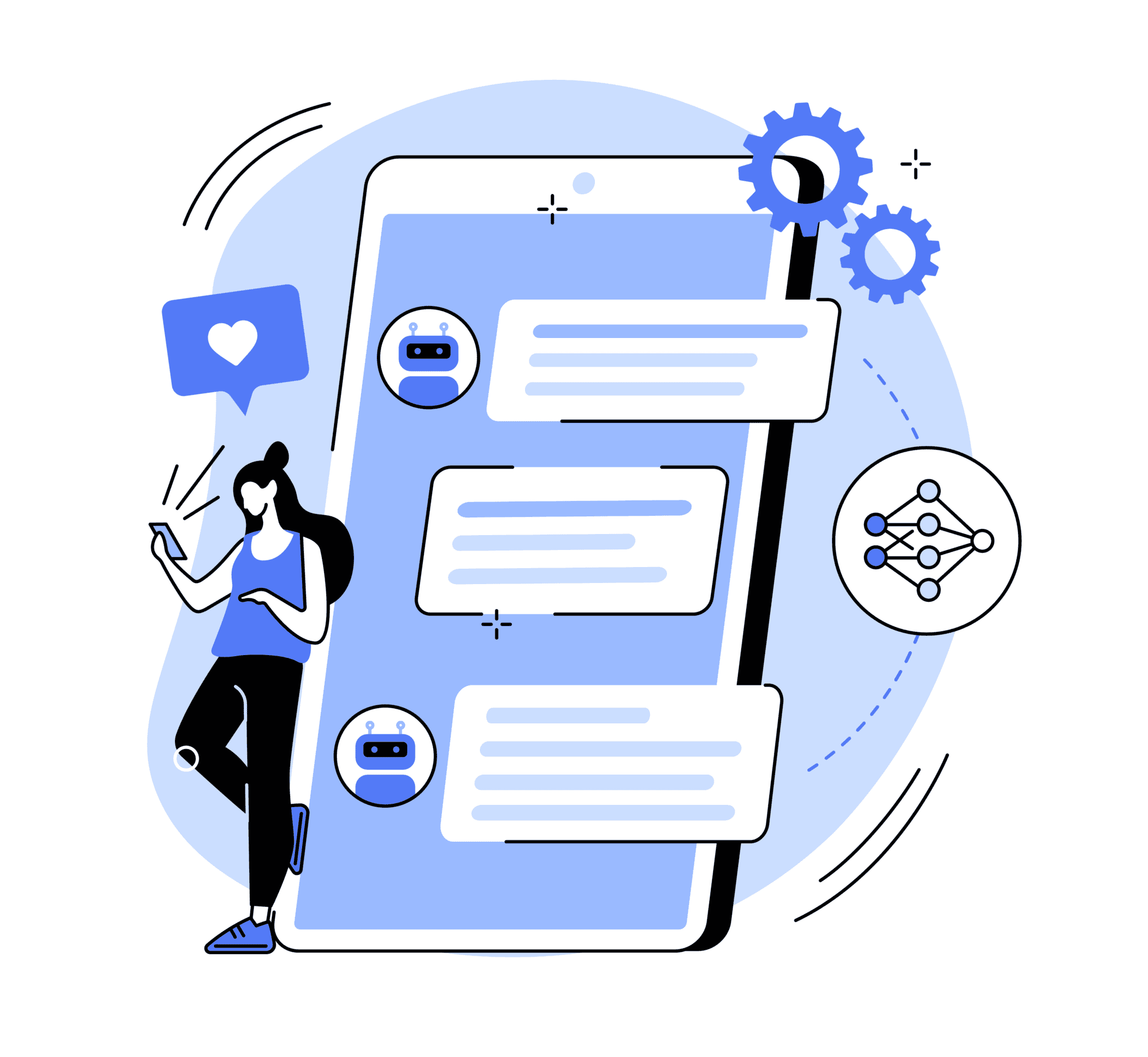 Overview :
A chatbot is an automated system that simulates a conversation with users through messages. ChatBots integrates into websites or social media platforms and helps service providers to engage their customers.
Visit Link

Chatbot Integration
You can add a live chatbot to your website and mobile app with a small piece of code. You need not have any programming experience for chatbot integration as it comes with Done-For-You premium service. A professional team of chatbot developers ready to integrate chatbots on your website or within your application platforms. We guide you through the entire integration process to know more about how it works.
Integrate your chatbot with other 3rd party service platforms including Salesforce, Zoho CRM, Google Calendar, Hubspot, FreshDesk, Freshsales, Mailchimp, Google Sheets, Pipedrive, Google custom Search, Zendesk, FreshBooks, BaseCamp, Constant Contact, Zapier, Facebook integration, and more.
How does integration help?
Chatbot integration automatically connects your data source to your website Chabot and mobile applications. It helps you to achieve personalize communication with your potential customers and clients. And it can happen just because of connecting your backend data with your front end chatbot application. There are many advantages of it:
Customize offers
Automated responses
personalize messaging
Qualify leads & Selling
Customer engagement and more
Let's have a practical example to understand it better. If you have a form on your website, you might have been using some CMS (Content management system) to fetch the queries from your website. Now if you wish to forward all these potential queries to another 3rd party platform like Mailchimp (email software), Google Spreadsheet, Zoho CRM, or any other platform, This integration would help you in all such scenarios.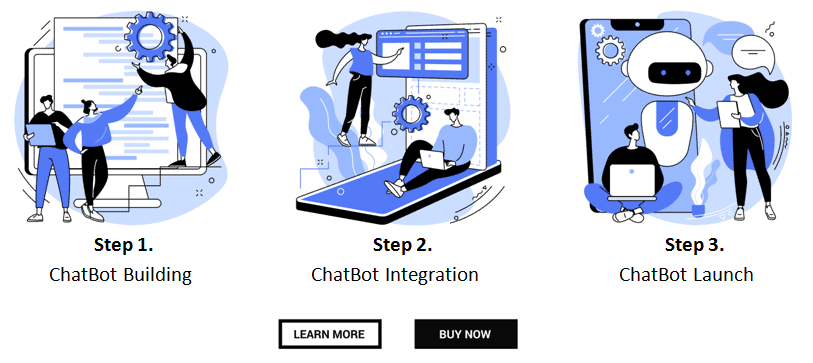 What is Zapier?
Zapier is an integration console. It acts like a glue to connect the web applications to each other. More precisely, It serves as an intermediary for integrations. Zapier is connected to more than 1000 web applications, including CRM, CMS, marketing applications, and chatbots to the latest. We create 'Zaps' using Zapier. A 'Zap' is action -> Trigger.
Example:
* Connect a chatbot platform
* To your web application with Zapier chatbot connections
* Using premade formulas or by creating your own ZAP
Here in this example, Action and Trigger could be as follows:
Action: Potential customer submit an email address to chatbot application
Trigger: MailChimp subscribes to an email list fetching that email id from a chatbot.
Note: Apart from Zapier, Webhooks and other applications can be used for integrations.
How BotPanels.com helpful in ChatBot Integration
It is difficult for an individual or business owner to stay connected to their customers 24x7x365. It takes valuable resources including time & manpower to generate new leads and providing support for existing clients. Click here to know more about Chatbots
Chatbots are widely used in every working domain and highly acclaimed for ease of doing business. There are many jobs where using chatbots having more advantages over human interactions.

Grow your Business
chatbots integration enables businesses, brands to showcase their product & services to consumers on the web and social media. A chatbot is a consumer communication platform whereby you can collect consumer data, generate leads, and provide 24×7 support using an automatic response system.
B2B, B2C, and B2B2C
Botpanels chatbot integration service supports Business to Business (B2B), Business to consumer (B2C), and Business to Business to Consumer). The use of chatbots is increasing and it is becoming a new standard as consumers expect personalized services with the fastest turn around time (TAT).
Customer Engagement
Chatbot Integration solution engages customers while collecting their information and useful data. It allows businesses to engage their prospective customer via automating their FAQs (Frequently Asked Queries). End-users have a new experience and the conversion rate percentage gets increased.
Gain Visibility and Exposure
SME (Small Medium Enterprise), companies, business owners, and independent professionals gain exposure to their users on the web and social media platforms by using Botpanels' ChatBot integration service. Chatbots are very helpful to drive website traffic and to increase viewership via its interactive messenger platform.