ChatBot Templates For Different Working Industries Free Guide 1.0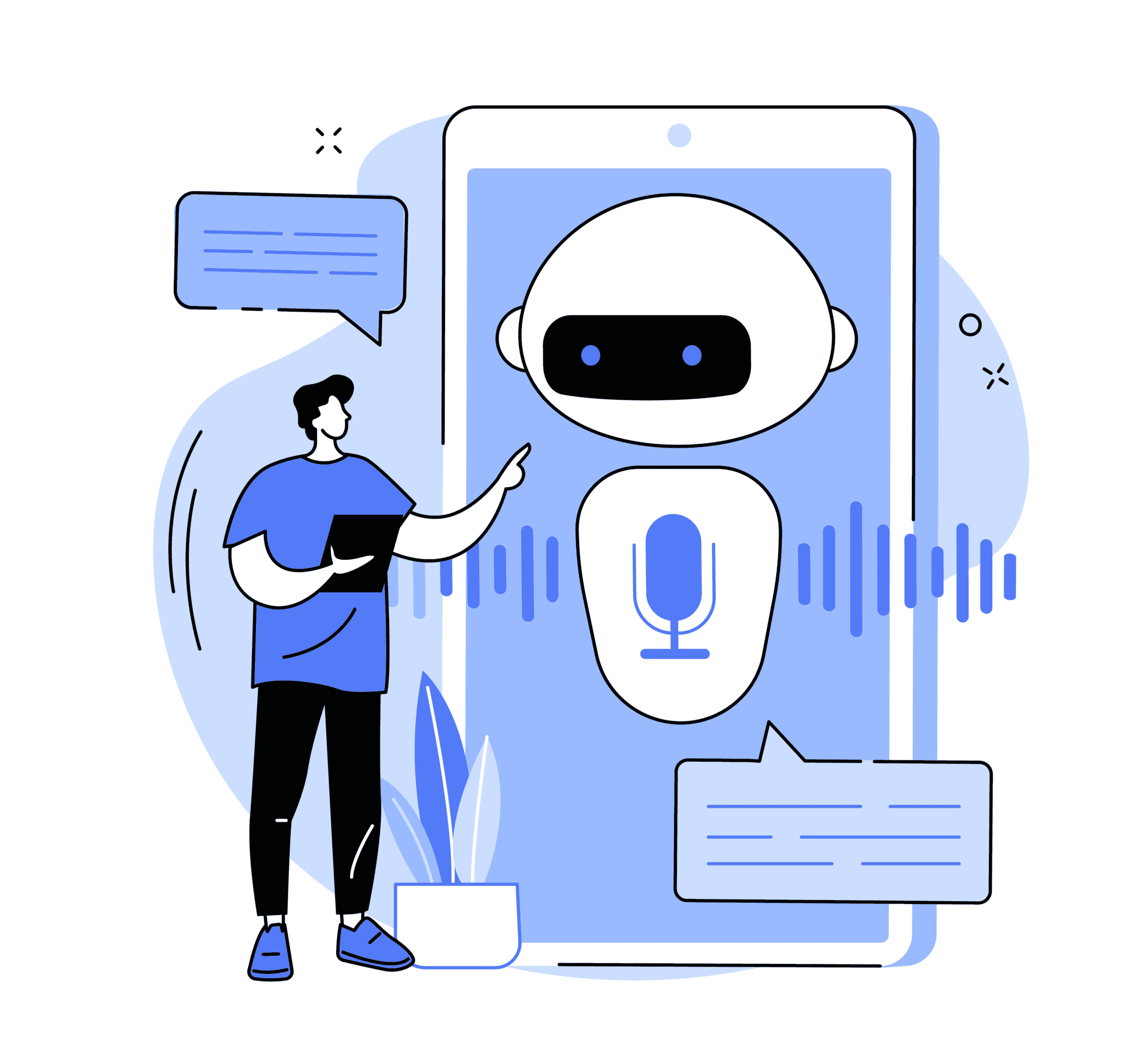 Overview :
ChatBot Templates are ready-made structures of bots where minimal changes are required and you can directly use them in your websites. These pre-defined chatbot templates can be easily modified as per your specific requirement. You can amend their dialogues, screens used and can replace the data that suits your working domain. Chatbots are growing with technology. AI (Artificial intelligence) make chatbots more user friendly. Henceforth, Chatbot templates are coming in many different forms nowadays with ample flexibility options. Although their basic functionality might be reserved like automating response systems, there are many functions that you can change on the fly. For example, you can change the time management in an online scheduling chatbot.
Visit Link

There are two ways to build a conversational chatbot:
1. Start building it from scratch with lots of coding skills.
2. customize a pre-designed chatbot template as per your requirement.
Quick Tip before using a template
There is no need to re-invent the wheel if pre-built chatbot templates serve the purpose. It will save you lots of time and money. There are some tips that you must remember before using chatbot templates available in the market. First of all, you must preview and try the chatbot template before consuming directly into your website. While previewing it, you can experience its live functionality in a real-time scenario. Secondly, you must cross-check its workflow screen by screen. It will give you a fair idea about conversation dialogues. And you can find a way out to edit the content inside the given flow, change the text, images, and color that fit your service and brand.
Any coding skills required?
To use a pre-built chatbot template, you need not be a high-end programmer. A simple understanding of communication flow will work for you. It is easy to customize a ready-made chatbot template, however, sometimes it also depends on the complexity of logic built in the chatbots. You must have a look at the guidelines and setup notes before directly consuming it. Click here to read more about chatbot
Can Chatbot templates integrate with other software?
Yes, Chatbot templates can be integrated with other software. It also depends on the chatbot templates provider whether this functionality has given in the templates or else. This is most common nowadays and it is easy to integrate chatbot templates with other software using 3rd party tools like zapier. You can integrate your chatbot with Google Sheets, Mailchimp, Salesforce, Slack, Stripe, and much other software as per your workflow. Zapier integration allowing you to connect to 1000+ apps. API integration for more advanced users.
Do these pre-built Chatbot templates work on Facebook Messenger?
Yes. Most of these pre-built chatbot templates work very well on Facebook Messenger. You can edit these messenger bot templates in the same way you edit the normal website chatbot template.
Are these Chatbot templates free?
We provide chatbot templates absolutely Free. However, there are some providers who might charge some fee for their chatbot templates. We have collected some resources from where you can get the chatbot templates free of cost:
Can I change the language of these Chatbot Templates?
Yes. You can change the language of these ChatBot Templates in any language. There are two methods by virtue of which chatbot language can be changed, automatically and manually where the content translation is needed.